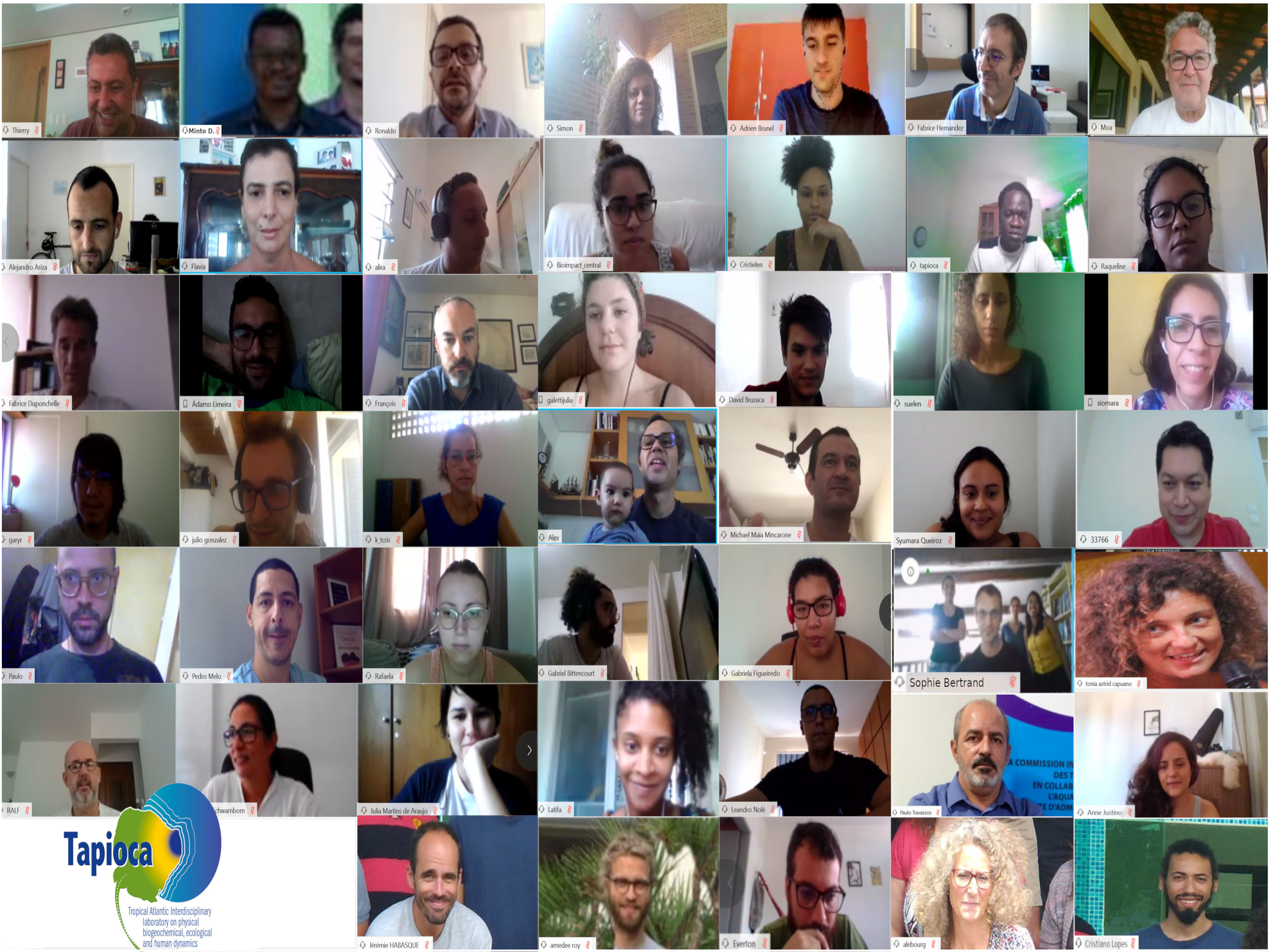 This first and hopefully last 'virtual' TAPIOCA meeting was a real
success with 60 participants every day and great scientific advances.
The multidisciplinary integration is progressing at a glance and we are
starting to address top scientific issues. Congratulations to all the
participants.
Efforts are also continuing to promote outreach activities, and
everyone's energies are welcome.
You will find the slide-shows of the work presented during the meeting here:
2020-05-0506-TAPIOCA-Meeting.pptx
2020-05-0506-TAPIOCA-Meeting.pdf
Note that the next TAPIOCA meeting is planned on November 24-26/11/2020,
please already save the date.
Please take care of yourself,
Abraços,
Flávia, Moa and Arnaud