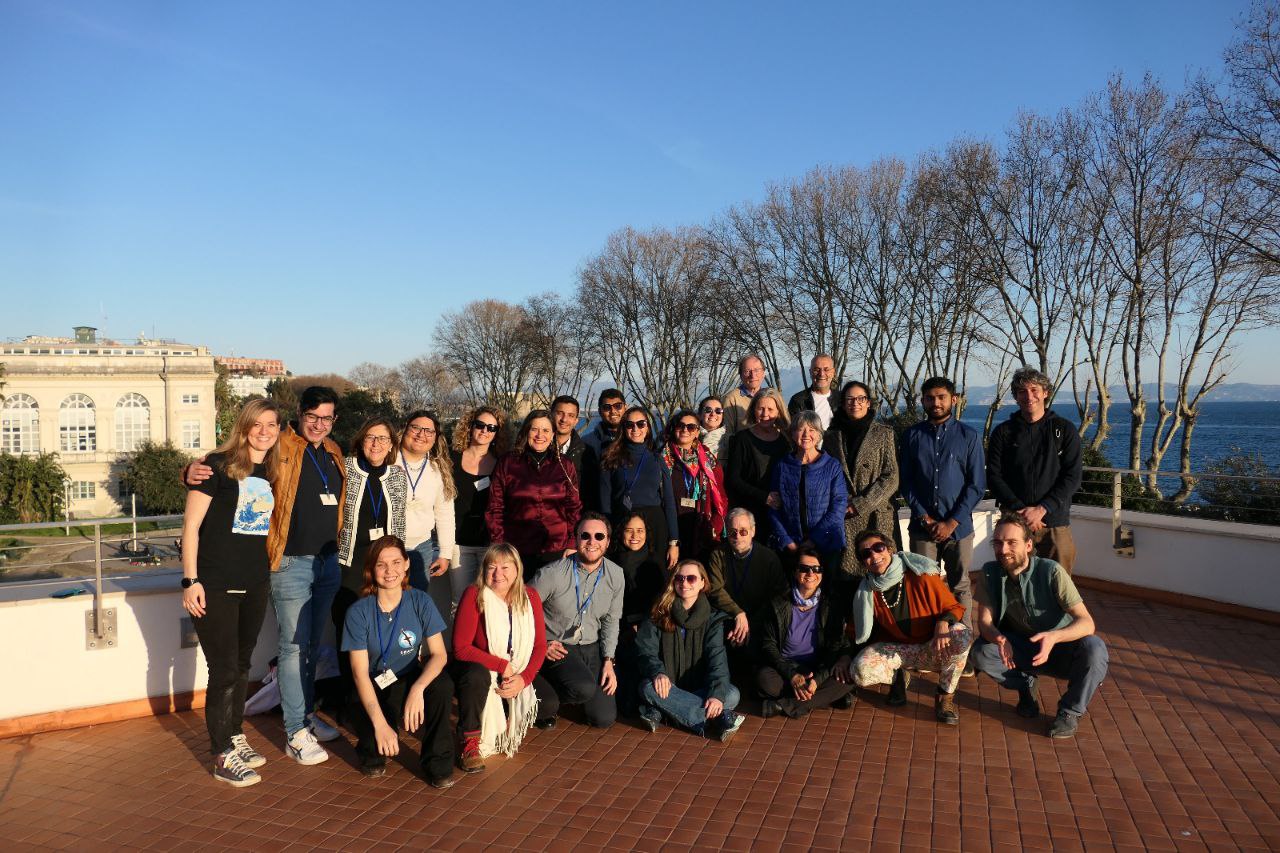 On March 16 and 17, the first face-to-face meeting of the MicroplastiX project took place in Naples, Italy.
The project brought together researchers from different nationalities to present the work developed during the project, which aims to understand how the processes that affect the degradation and distribution of microplastics in the marine environment occur.
The meeting took place at the Anton Dohrn Zoological Station, and was attended by TAPIOCA researchers Tonia Astrid, Anne Justino and Guilherme Ferreira.